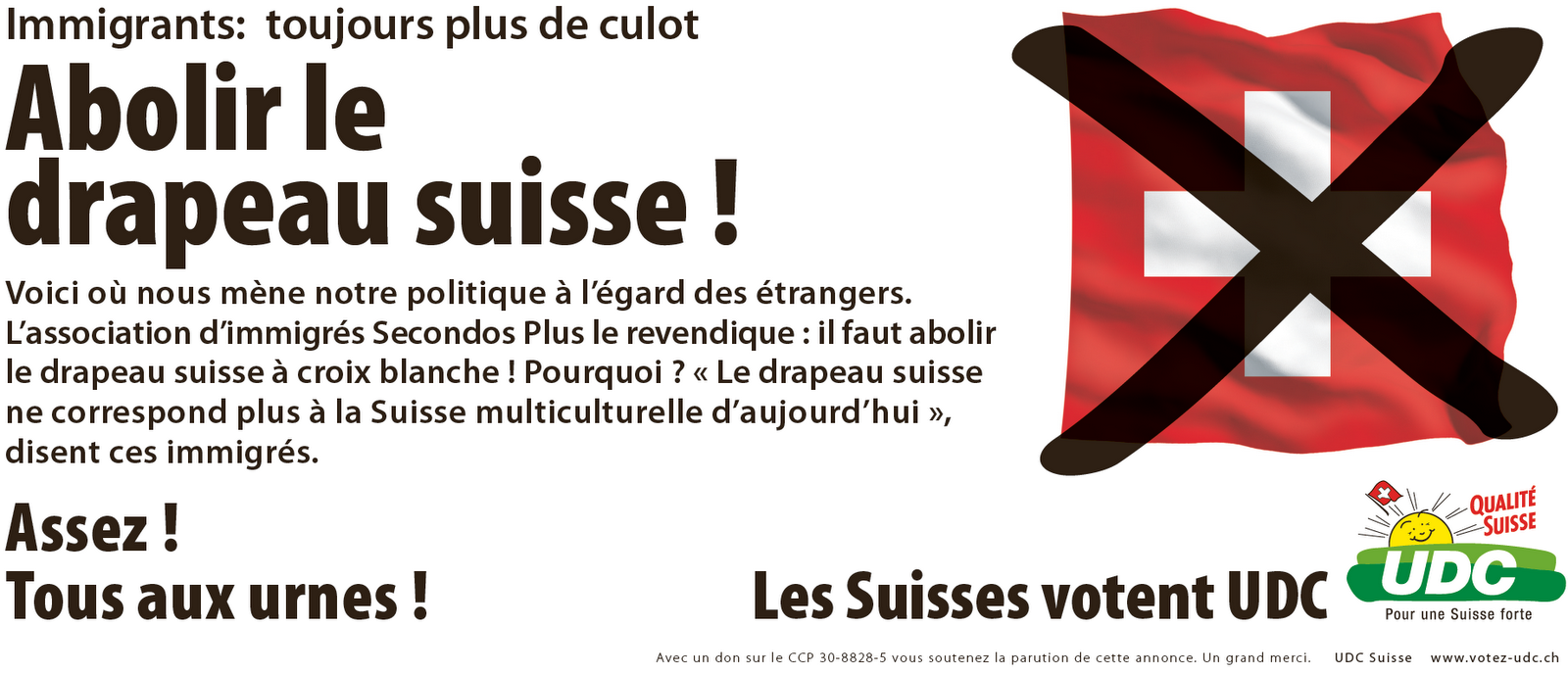 I recently wrote an
article
explaining why the trial of Ratko Mladić was an act of despotism, and how the Srebrenica Massacre did not really happen. In response, I received the following comment from an anonymous reader:
Dear Rufus,
You owe me 5 minutes of my irreplaceable and precious life. The time I spent reading the utterly delusional garbage that you have written.
I thought "what the hell, let's hear out what a Rat-lover has to say". But, you have nothing to say. Nothing to reveal, other than your fantasies, paranoia and self-deception. Just like the Nazis. They were always the wronged, the persecuted, and there was no difference between truth and non-truth. The way you speak of swapping whole communities for your imagined "ethnically-pure" Serb paradise gives the game away, but you are too ignorant to fathom the stomach-churning nature of what you say.
Please present yourself to the nearest psychiatric asylum, or better still, to the nearest zoo, as an exhibit of a quasi-human monster, spewing venom with each breath. You and your kind belong behind thick bars and long walls, just like your "heroes" Rat Mladic, Milosevic, Karadzik, Hitler, ...
OK, anonymous. You have read the article, and you still believe that Ratko Mladić is the devil himself. Presented with copious links to prove that the Srebrenica Massacre was a media circus, and that the images of corpses were in fact those of soldiers killed in the fighting between the different sides in the Bosnian conflict, you still believe the official kosher stories of the media. You probably believe that Osama Bin Laden directed the destruction of the World Trade Centre using hijacked æroplanes, and you probably believe that the 6 million Jews who emigrated into the USA and Israel (and other places) did so after being gassed to death and resurrected (in some instances having been gassed to death several times, according to their testimony in the Nürnberg Trials). It is your right to believe what you like, and if the evidence disputes your view of the world, you are entitled to ignore it.
I wonder, anonymous, are you a fan of the international Slave State being built for all of us?
If you are, then you will naturally love the idea of multi-culturalism, and Materialism as God. If you aren't, then you will appreciate that the only defence against internationalism is national sovereignty. In no place in the article did I gloat over the deaths of the Muslims in Yugoslavia. If you read the article with an open mind, you would have noticed that I applauded the proposed relocation of Serbs into their heartland in exchange for Muslims into central Bosnia. If this relocation had been allowed, many more people (Serb and Muslim) would have survived the war. The refusal to allow the population transfers caused more misery than it would have averted.
You say that you find the idea of an ethnically-pure Serbia stomach churning? Why exactly is this? What is wrong with a nation living together in its own land where it can grow naturally? What is wrong with eliminating ethnic hatred before it has the chance to take root? Why do you believe that people must be forced to share territory with people with whom they have nothing in common?
I oppose internationalism and imperialism. In reality, they are one and the same thing. Internationalism envisions a single global authority, with all people being 'citizens of the world'. It sounds quite a nice idea, until one realises that in order to achieve this cuddly cosy global system, all manifestations of difference must be obliterated. There is another word for multi-culturalism and internationalism; that word is Genocide.
The one-worlders do not wish to create single global governance out of love of the people. Rather they seek to reduce the people to identity-less producer-consumers who they can more easily exploit - they want to create a global plantation, and you, as much as I, will be nothing but a slave. It may surprise you to know that I have friends of all cultures and ethnicities. I enjoy deep discussions with people from other cultures and faiths. If the one worlders have their way, there will be no such discussions, as there will be no Arabs, Africans, Latin Americans, Orientals etc; there will be no Islam, Christianity, Hinduism.

For all its ill, in its own territorial space, if it can be kept away from attempts to put into practice its supremacist fantasies, even Judaism has a right to exist unmolested. The dominance of Talmudism in the drive to an international order does not mean that opposition to internationalism goes hand-in-glove with a desire to exterminate the Jews! Rather, opposition to internationalism means an opposition to the dominance of anyone over anyone else. In order for this to be achieved, the integrity of all nations must be protected
Internationalism is the imperialism of finance. The lies against Ratko Mladić are a part of the agenda for the abolition of Nations, Cultures, Religions, Tradition, and everything which makes us human. People who love their kin are slandered as 'haters' who seek to exterminate everyone else. The exact opposite is the case. Those who love their own - really love their own - understand the characteristics which make a nation a thing of beauty. When one fully appreciates that in one's own people, one begins to appreciate the qualities inherent in other peoples. Not wishing for ones own kind to be lost in a mass of indistinguishable drones is only a part of the struggle against internationalism; the protection of every ethnicity and culture is the other part.
As I have said, I enjoy meeting with peoples of diverse origins. In a free world, human contact will become more fulfilling as we can meet other people as we travel to visit their homelands. I like my friends, but I do not wish them to live in my house or to have sex with my wife! My friends enjoy my company, and when it is time for me to return home, I do not think for a moment that they wish me harm
. Guests are welcome when one knows that they are only visiting; when they become squatters, and demand that the host turns himself into a servant to their every need (and pays for the privilege), then there are problems.
Your paragraph advising me to go to a Zoo for observation is very amusing. However, aren't you worried that this will allow me a Platform to speak my anti-international heresy? Or will you screen anyone who visits the Zoo for anti-internationalist traits? Perhaps all you capture could then be re-educated, and should that fail, be shot like the filthy Kulaks we are?
You list my heroes, but obviously, this is a knee-jerk reaction. If you click on the label, 'Hitler', you will find an opinion which is somewhat less than hero worship. Hitler's anti-Slavic policies and his imperialistic expansion into Russia are as unacceptable as the Zionist drive to eliminate the distinct peoples of the world. If you can bring yourself to spend another 5 minutes reading this blog, you may find the material on Hitler interesting.
It is comical that the commentator who responded to my article seems to believe that thoughts such as mine should be censored. I believe in absolute freedom of speech, which is far more than those who have consumed the toxins of multi-culturalism and political correctness do.

I appreciate all feedback, and I do try to respond, but I don't always get the opportunity. If you wish to debate this (or any other) issue further, please join the Forum. That goes for everyone. If, anonymous, you sincerely believe I must be medicated so that I can enjoy your rosy view of the coming New World Order, then perhaps you need to look at what you are ingesting, and try seeing the world as it is; warts and all.

Oh, and if you are wondering why the image of the Swiss Flag at the top of the article, this is because the multi-cultists wish to abolish it as it 'offends' the new-comers to Switzerland. Now the unwelcome over-staying guests want the Swiss to tend to their every need and to change the emblem of their country. Wouldn't relocating these malcontents now be preferable to the destruction of Switzerland? Or does the mind that loves to hate all defence of individual nations, and believes the ridiculous lies against Ratko Mladić, find it unacceptable that anyone question the destructive march of internationalism?